Flexible financing solutions for SMEs
Resilience Partners brings together local knowledge, alongside a global mindset, to assist best-in-class SMEs in Iberia execute their growth plans by offering them flexible/bespoke long term financing solutions.
We are one of the most experienced teams in private equity and debt asset class in Spain, bringing our unique local access, investment experience, and structuring and risk management capabilities.
Resilience Partners focuses on companies with EBITDAs between EUR 3-15M, leaders in their segment, with solid management teams and long-term financing needs to execute their strategic plans.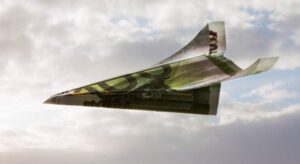 A large part of the Spanish SMEs with up to 3 million EBITDA, are still used to traditinal bank financial
Read more »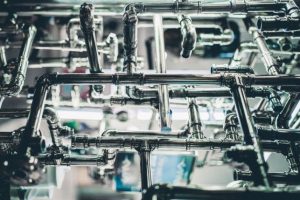 Resilience Partners Fund II SCA SICAR has closed its first investment with a long-term senior loan to INDUSTRIAL BLANSOL S.A.,
Read more »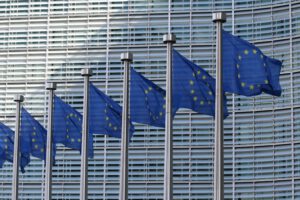 The European Investment Fund (EIF) and Resilience Partners, a private debt firm, have partnered to provide financing support and flexibility
Read more »
Basic information about data protection:
Responsible: Resilience Partners S.L
Purpose: answer your query.
Legitimation: your consent through this form.
Recipients: we do not plan to transfer your data to third parties, except by legal obligation.
Rights: you have the right to access, rectify, delete, portability and opposition to your data. The contact data will be stored in our servers.
Additional information: You can consult the additional and detailed information on data protection in the link at the bottom of this page.