Flexible financing solutions for SMEs
Resilience Partners brings together local knowledge, alongside a global mindset, to assist best-in-class SMEs to execute their growth plans by offering them flexible/ bespoke long term financing solutions.
We are one of the most experienced teams in private debt management in Spain, bringing our unique local access, investment experience, structuring and risk management capabilities.
Resilience Partners focuses on leading companies with EBITDAs between EUR 3-15 M, in growth phases, with a proven track record of cash generation and outstanding management teams. We focus on a long-term investment strategy, sector wise we are generalists and exclude the real estate and financial services industries.
Financing tickets between EUR 3-15 M per company, mainly offering senior financing and to a lesser degree mezzanine financing, in all cases, with a maturity up to 7 years.
Flexible tailor-made financing of growth events including organic growth, acquisitions, debt realignment and shareholding reshuffles, among others, excluding restructuring events.
Responsible investment is completely integrated into our firm's investment practices and is part of our DNA since inception.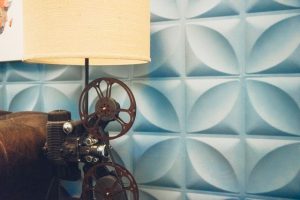 The direct lending firm Resilience Partners Fund II SCA SICAR, has finalized a new investment, maintaining its commitment to fund
Read more »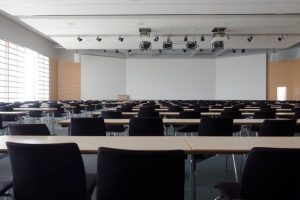 The direct lending firm Resilience Partners Fund II S.C.A., SICAR, has closed a new investment, furthering its commitment to finance
Read more »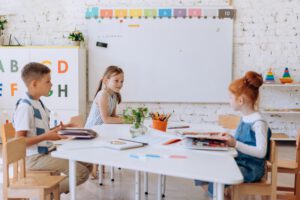 Resilience Partners Fund II S.C.A., SICAR, is pleased to announce the closure of a new investment, furthering its commitment to
Read more »
Basic information about data protection:
Responsible: Resilience Partners S.L
Purpose: answer your query.
Legitimation: your consent through this form.
Recipients: we do not plan to transfer your data to third parties, except by legal obligation.
Rights: you have the right to access, rectify, delete, portability and opposition to your data. The contact data will be stored in our servers.
Additional information: You can consult the additional and detailed information on data protection in the link at the bottom of this page.